If you're an outdoorsy family you probably already know that kids and trail snacks go together like bread and butter. Although my kids often don't eat between meals, this changes when we're adventuring outdoors. In my book, adventuring can mean anything from walking down to the woods behind our house to a full day of skiing in the mountains. Regardless, a picnic with some tasty trail snacks are always a highlight for my girls, so I usually bring some along, even for short trips. Sometimes, the snacks are more than a highlight – they are the difference between finishing the hike or calling it quits and heading home.
I like snacks that are healthy, simple and pack a lot of energy. Fresh fruit, hard-boiled eggs, nuts and dried fruit are some of my go-to snacks, as well as some of the less sugary granola bars. But sometimes it's fun to make something a little more elaborate on your own! Below I've gathered some of the best homemade, healthy trail snacks I know (there's some chocolate in there, but hey, if you're outside exercising you deserve it!). Enjoy!
Bread on a stick is a childhood classic in Sweden and I bet your kids will love it too. Prepare the dough at home and bring it along for the hike. Grill it and serve with butter – yum! This snack is perfect for longer breaks and overnight trips, as it does take some time to make a fire. You'll find a basic recipe here. You can modify it by adding your own spices.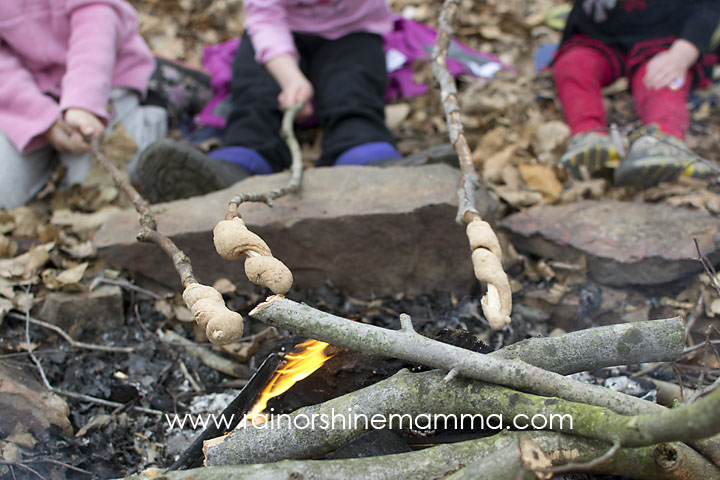 Golden beets are less known, but just as healthy, as their red cousins. Packed with fiber and potassium, these baked golden beet chips from MommyHiker aren't just delish, they're super nutritious and easy to bring along for a picnic.
Nuts are packed with protein, healthy fats and essential minerals. These maple cinnamon nuts from HEN Family add natural sweetness and spice to make the flavor even more appealing to kids.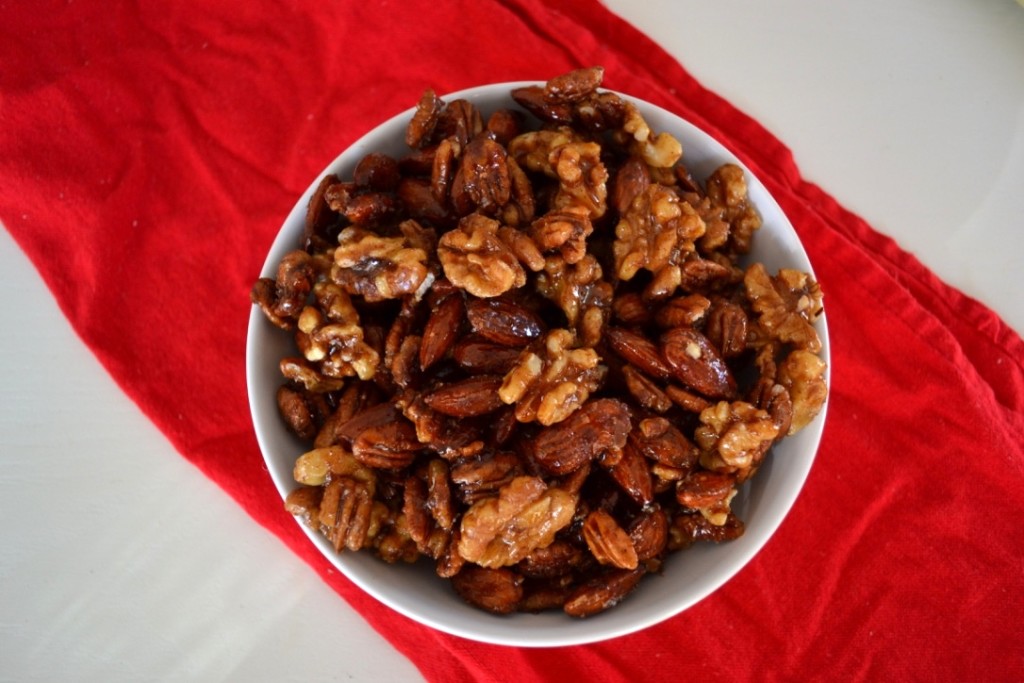 This fruit leather recipe from Bren Did is simply made from pureed, dried fruit and uses no refined sugar or artificial ingredients. Plus, kids love the natural sweetness! If you can't get a hold of wild plums, try substituting peaches, pears or even apples.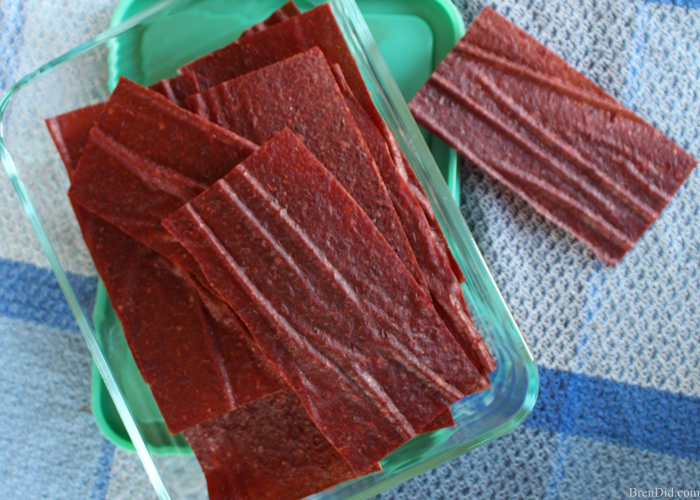 Sure, you can buy trail mix at the store. But it's a lot more fun to make your own. This way everybody can bring their own favorite, which makes for less complaining and happier adventures. Get some ideas from Play Outside Guide's Ultimate Tail Mix or simply experiment.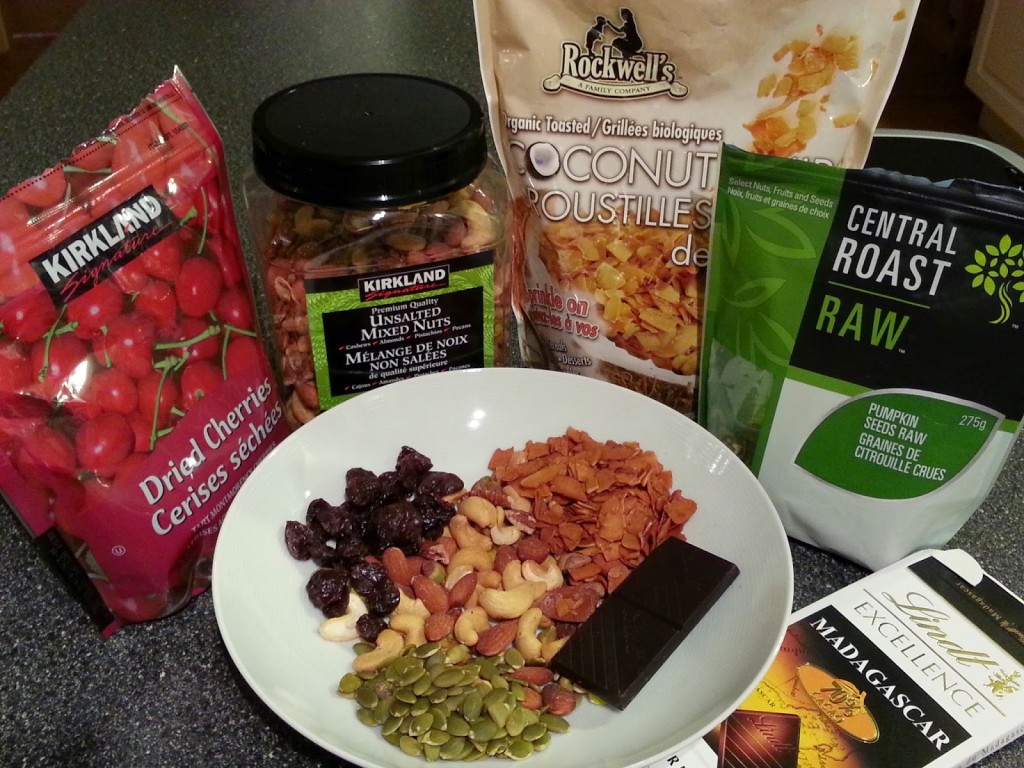 Homemade granola bars are a perfect snack for families on the go. These no-bake granola bars from Outdoor Families Online are full of ingredients that provide great fuel for little adventurers, like walnuts, almonds, coconut and chocolate.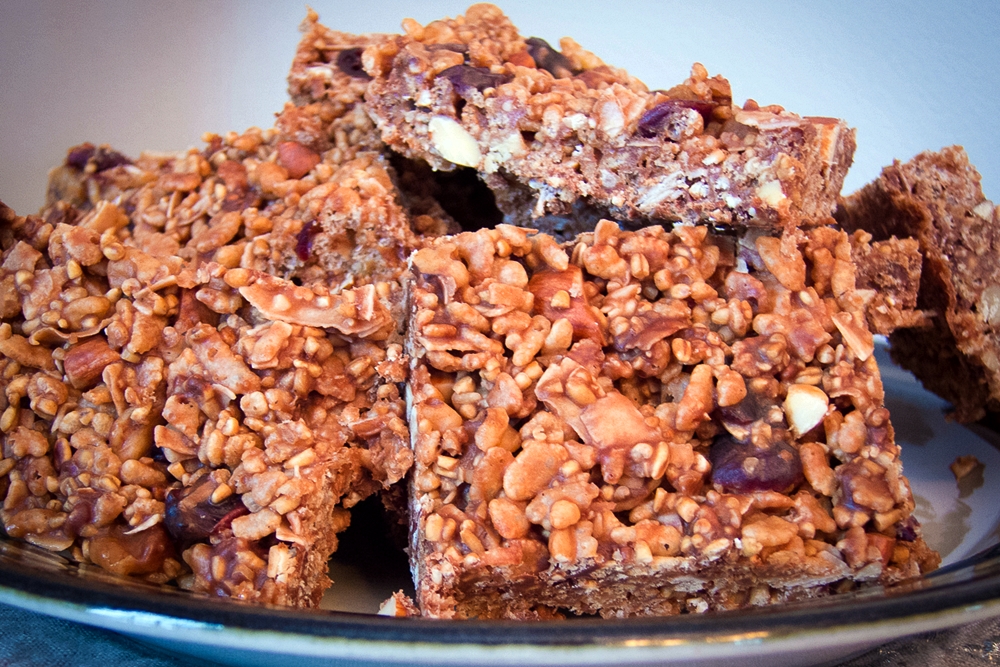 "Power balls" are a popular homemade snack that comes in many variations. These Coconut Date Bites from Adventurous Parents only have five ingredients and can be made in pinch.
Never heard of mücver? These zucchini fritters from Mommy Hiker are a Turkish delight and a great way to sneak in some veggies for the kids. Mücver is just as yummy warm or cold and is perfect for bringing along in your backpack for a healthy snack.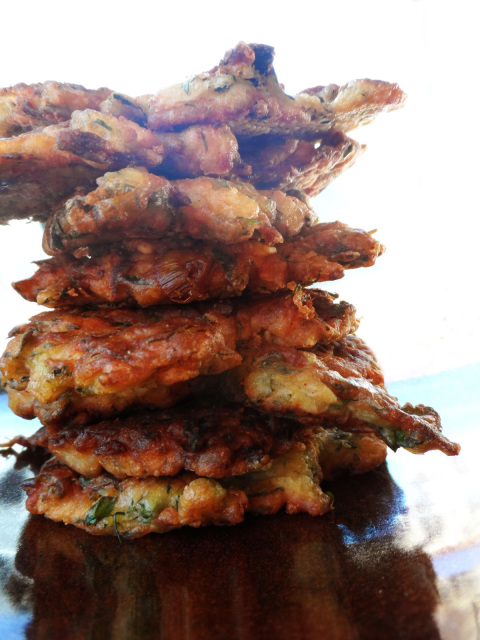 These chocolate-covered granola clusters from Bren Did are big kid pleasers, while also containing a range of healthy ingredients like whole oats, wheat germ, flax seed and coconut oil. The pretzels and chocolate combine in a perfect fusion and make for a and exciting snack that packs well.
In all honesty, these chocolate chip cookie bars are not exactly what I would call healthy, but they are 100 percent delicious and sometimes that's what you crave and deserve during a long day of outdoor adventures! Just think of these chocolate chip cookie bars from Currently Wandering as a somewhat healthier dessert – they do contain whole grain flour and flax seed.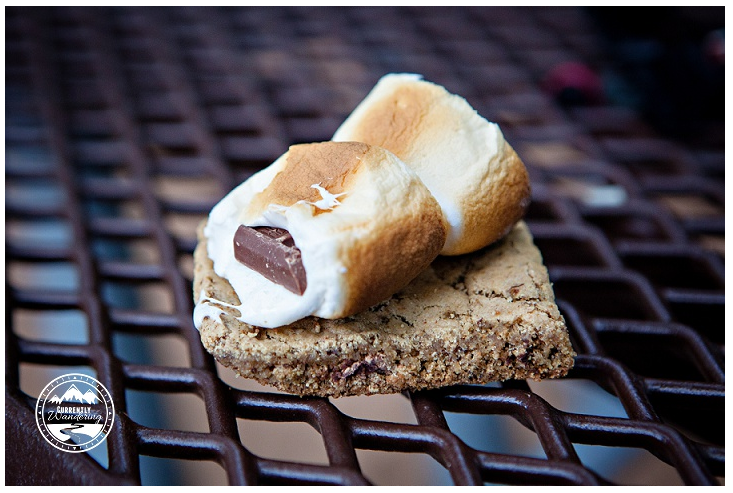 Don't feel like making your own trail snacks? No worries – there are some decent store-bought options out there. Check out The Big Outside's favorite store-bought trail foods in this post.
What are some of your favorite outdoor snacks? I would love to check out your recipes!
Happy snacking!