The fall equinox, or autumnal equinox, is an astrological event that occurs every September and means that the northern and southern hemispheres are equally illuminated when the sun is in zenith over the equator. It doesn't necessarily mean that the days and nights are equally long (this depends on where you live), but in the northern hemisphere it's obvious that the days are getting shorter and the temperatures are getting cooler. In North America the equinox, which falls on September 22 or 23, marks the official start of fall. Here are a few ideas for how to celebrate the fall equinox outdoors as a family.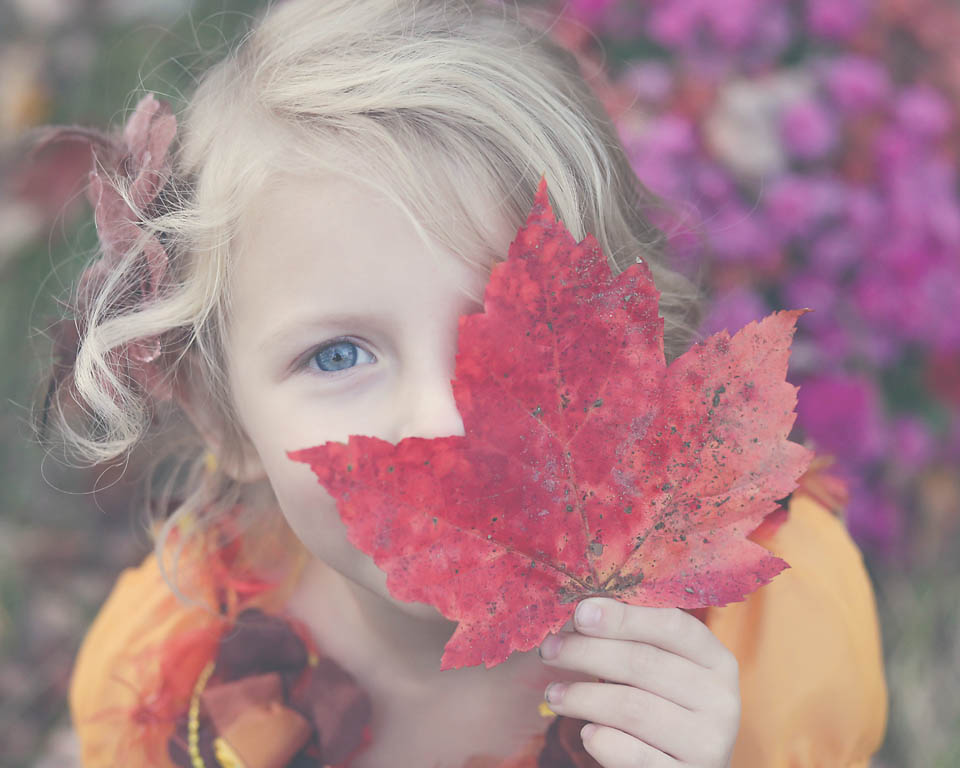 Have a campfire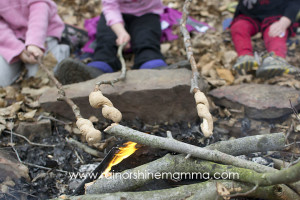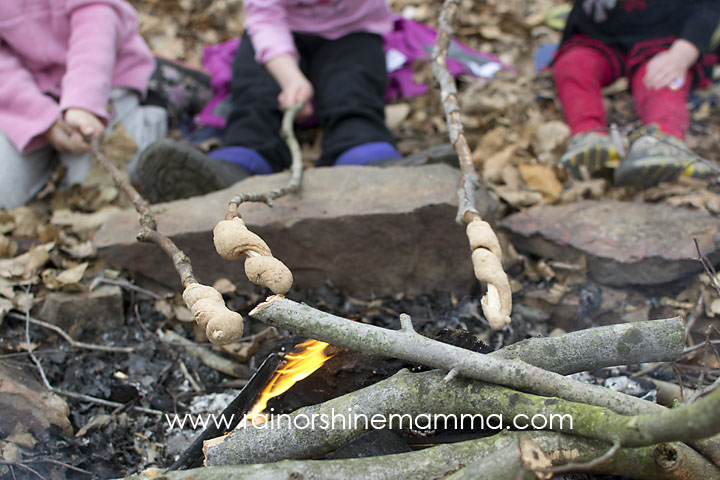 Where we live fall temperatures are perfect for camping and sitting around the fire. Plus, the campgrounds tend to be less busy after Labor Day. Cooking over a fire is fun even if you choose not to camp overnight, just bring some hot dogs and make bread on a stick – my kids' favorite along with grilling marshmallows. This complete guide to campfires will help you get started.
Visit a corn maze
Nothing says fall like a corn maze and there are plenty to choose from across the U.S. You can search for corn mazes in your area at MazePlay or Corn Mazes America. Many of the places that have corn mazes also have a pumpkin patch and other fun fall activities.
Go on a nature walk

Fall is my favorite season for nature walks and hikes, not just because the temperatures are cooler but also because there are so many fascinating changes taking place in nature. One way to keep it fun for the kids is to look for signs of fall while you're walking. Fall is a great time to look at leaves and identify different types of trees – we use this handy field guide
.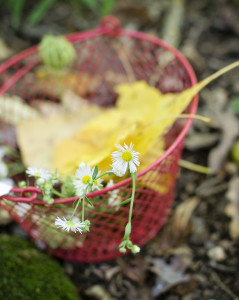 Make a fall craft
I'm not a natural when it comes to crafts, but these fall-themed ones are all easy to make and are based on natural materials:
Make a nature collage or a simple leaf crown using colorful fall leaves and other found nature items.
Use leaves to create these cute lanterns!
Try stamping with acorn caps or gourds.
Read books about fall
We love reading outside, weather permitting! Grab a blanket and check out these fall-themed books for children:
Check out these posts from some of my fellow bloggers for more inspiration for the autumnal equinox:
11 Ways to Celebrate the Autumnal Equinox from Rhythms of Play
7 Ways to Restore Balance for the Autumnal Equinox from Om Livin
Ways to Celebrate the Fall Autumnal Equinox from HEN Family
Are you planning to celebrate the fall equinox? If so, tell me how in the comments!

Save
Save
Save