One of the reasons why I feel so passionately about children spending time in nature is that it makes them more likely to protect the environment as adults. Many of our first, most cherished childhood memories originate from direct experiences in nature together with a parent, grandparent or other relative. Adults are effectively children's gatekeepers to nature. This is important to keep in mind since kids today have considerably less freedom to play outside by themselves than their parents did.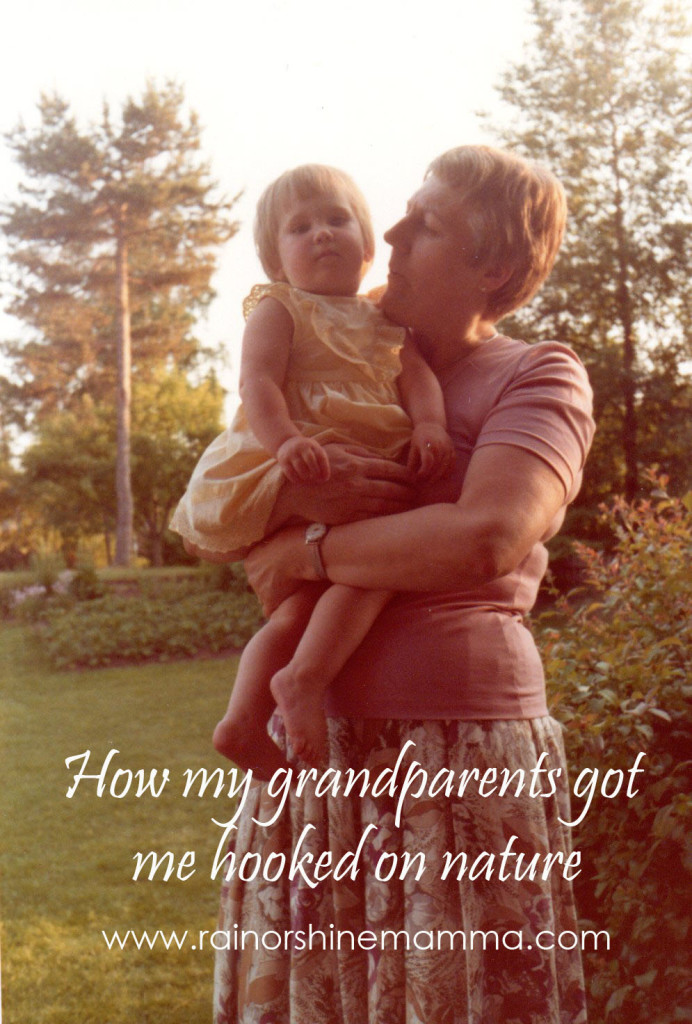 I've thought about this a lot lately, partly because my Dad recently asked me where my love for nature came from. He was puzzled because he doesn't necessarily identify himself as an outdoorsy person, nor did he think that he and my mom had exposed me much to nature when I was little. He was wrong. My mom loved (and still loves) gardening and going for long walks in the woods. As a family we skied every winter (cross country and downhill – I grew up in Scandinavia, after all!), swam in the lake in the summer  and went camping just about every year. Most importantly, they gave me the freedom to roam  in the big woods behind our house with my friends, long before the term "free-range" was ever applied to children.
But they weren't the only ones who shaped me and nurtured my inner naturalist. Knowingly or not, so did my paternal grandparents, even though they didn't really fit the mold of outdoorsy people. Neither one of them was particularly fit – my grandpa had a pot belly and smoked a pipe for most of his life. They didn't do any sports (unless you count watching cross-country skiing during the Olympics). They didn't even own bikes. But they did enjoy what Scandinavians call friluftsliv, which loosely translates to "open air life."
The concept of friluftsliv is deeply embedded in Scandinavian culture and means that nature is embraced as a source of recreation and a place for restoration. For many people, like my grandparents, it is in fact a way of life.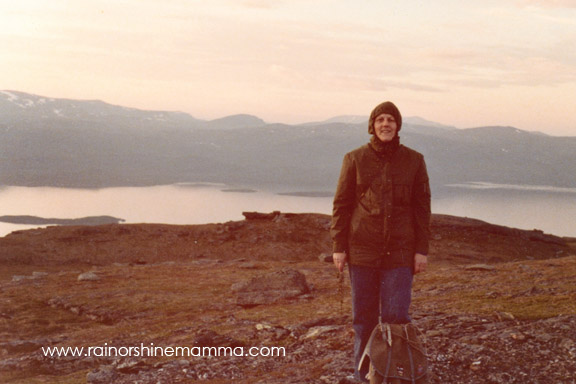 So how exactly did my grandparents become my outdoor mentors?
They grew a garden. It wasn't big, but it had a big red currant bush and enough wild strawberries to keep a small child occupied for days on end. Helping my grandma harvest vegetables and turning berries into jams and pies gave me an appreciation for the ways nature sustains us.

They took me places. If my grandparents had me for the day, a road trip was often on our agenda, especially in the summertime. I can safely say that if there was a nature preserve, cultural heritage site or city park worth seeing within a couple of hours drive, we probably went to it. These places will forever live on in my heart.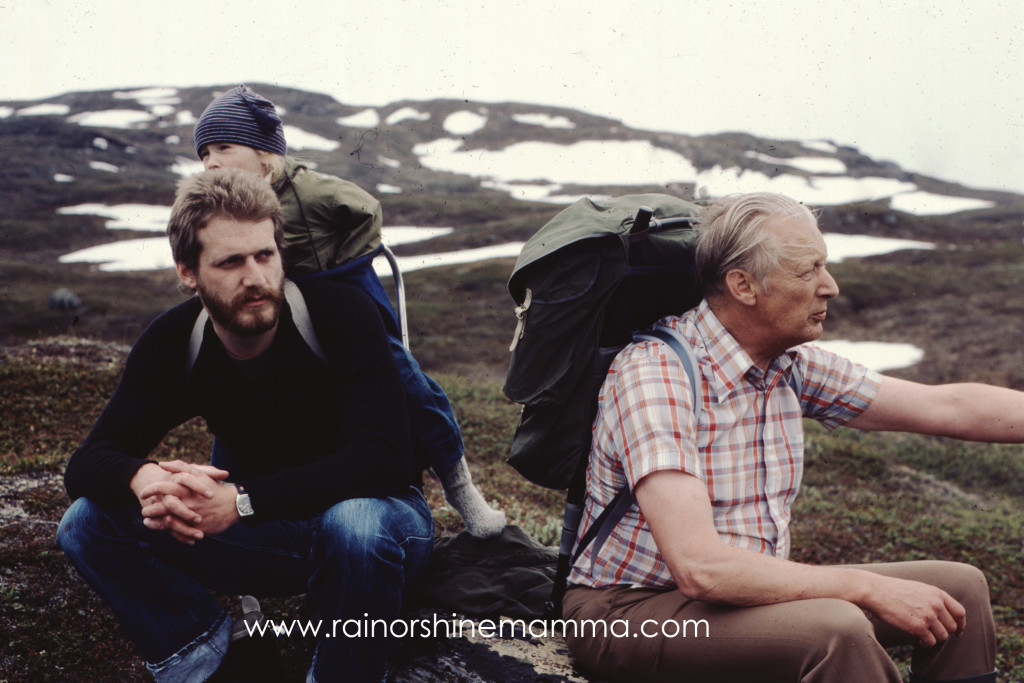 They played outside with me. My grandparents never told me it was too cold, too wet or too windy to play outside. Instead, my grandma built tunnels in the snow and had snow ball fights with me.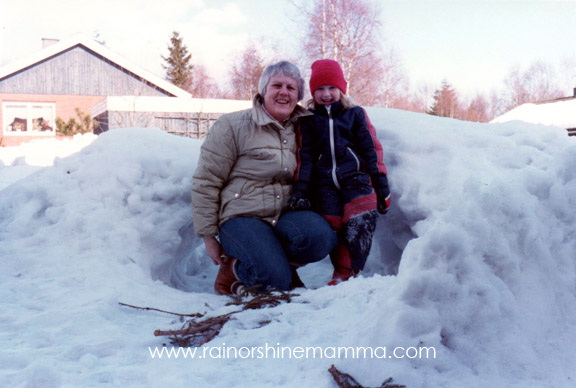 They taught me about plants and birds. The reason why I know many of the common wildflowers and bird species in Scandinavia isn't that I learned about them in school. It's the fact that my grandparents loved feeding birds from their patio in the winter and picked flowers with me in the summer.
They loved picnics. Whenever we went on a trip – big or small – my grandparents would bring a small backpack with coffee, hot chocolate, sandwiches, cinnamon rolls and cookies. Our picnics were a special treat that made me develop a love for eating outside.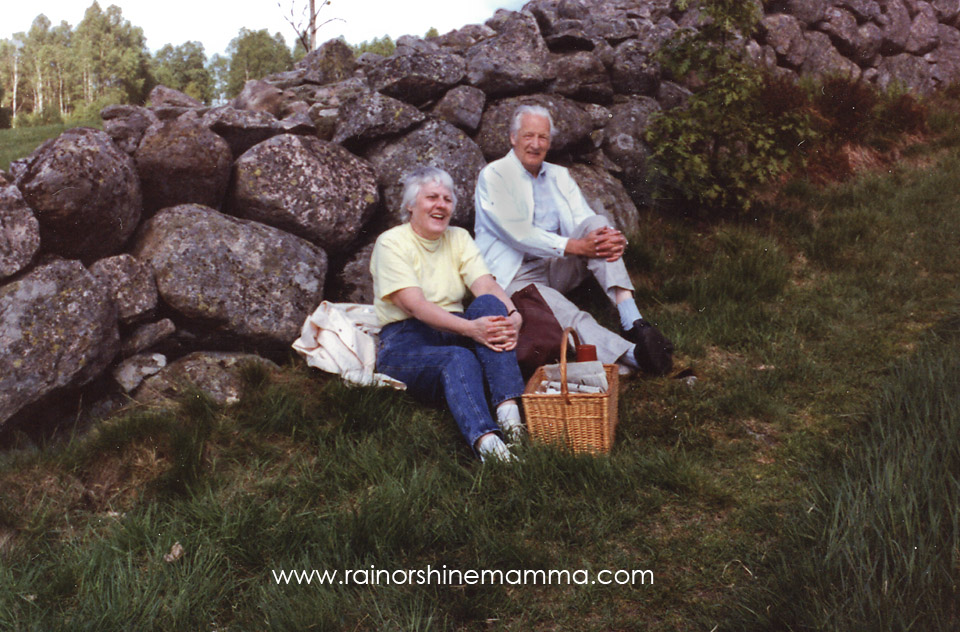 They walked with me. My grandparents were, as I mentioned earlier, not particularly athletic but they loved a good walk in the woods – and they walked often. I learned to walk with them early on, which made me resilient. By the time I was three, I was able to hike long distances by myself.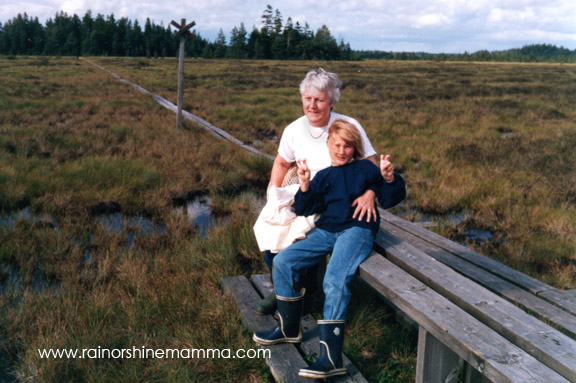 I'm telling you this story to prove that you don't need a garage full of expensive gear to get a child hooked on nature. You don't have to go on big adventures to exotic locations. You don't need a ton of money. You don't even have to be particularly athletic. Those things are all nice, of course. But really, all you need is a caring adult that's willing to take a child outside.
My grandpa passed away when I was in high school but my grandma lived to be 85. When I sat by her side last fall as she was fading away from cancer and dementia, we revisited in our conversations many of the places she and grandpa had taken me to when I was little. That was proof to me that many of our best memories are not only created in nature. They are also the last memories to leave us.