The holidays can be wonderful, joyful, blissful – and incredibly stressful. My list of things to do seems to be growing quicker by the hour and the amount of time to get things accomplished shrinking at an even faster pace. I'm guessing it may be the same for you. I'm hoping that by sharing my annual Holiday Gift Guide for Outdoorsy Kids I can help you get organized and alleviate at least some of that stress. (And for more relief, try these 10 Ways to Opt Outside During the Holidays – going outdoors is a sanity saver that works every time.)
Another way that I like to keep it real during the holidays is simply to buy less. For several years now, I've gone by the "four gift rule," which means that my girls each get something they want, something they need, something to wear, and something to read. We also try to do something as a family which is really my favorite part. This is also how I choose to organize my Holiday Gift Guide for Outdoorsy Kids.
This is the fifth year that I publish the guide and as usual I've teamed up with some of my fellow outdoor family bloggers to give you even more inspiration for holiday gifts. Make sure to check out those links at the end of this post. This year, I also have more giveaways for you than ever! Here's what you can win: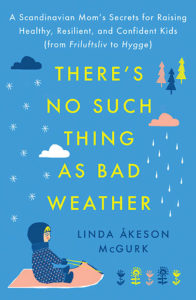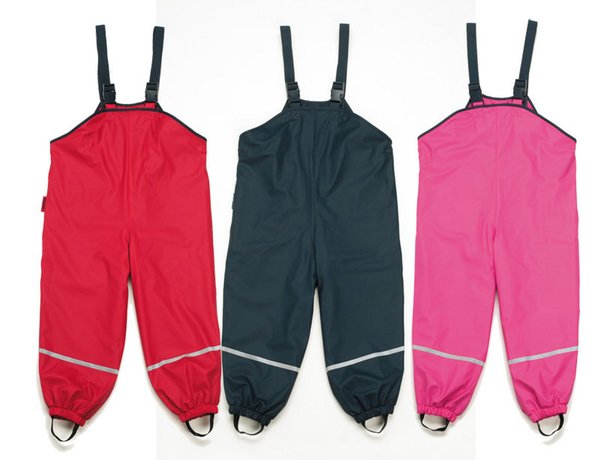 SOMETHING THEY WANT
Dress-up clothes
Nurture your child's imagination and love of creative play with these lovely hooded owl wings. Inspired by real owls, the hood features eyes and a beak, and the wings have finger loops that help keep the wings outstretched. Perfect for imaginative outdoor play! ($26.98 from Amazon)

A backyard toy
If you have a couple of sturdy trees, this 36′ Slackers NinjaLine is a fun addition to the backyard. Recommended from 5 years, you can change the distance between the seven obstacles as your child's skills improve. ($92.99 from Amazon)
This Wildcraft! An Herbal Adventure Game is a cooperative board game that will help both you and your little ones learn about 25 different edible and medicinal plants. Fun and easy to play, since no reading skills are required. Recommended from 4 years and up. ($29.99 from Amazon)
WWF's doll collection "Frontline Heros" puts the spotlight on people who work to protect the planet. The best part? When you buy a doll, for example this Wildlife Ranger & Sniffer Dog, a portion of the money from the sale supports WWF 's global conservation work. (Dolls start at $55 from WWF)

SOMETHING THEY NEED
A water bottle
These insulated stainless steel bottles from Tadge Goods can keep drinks warm for 12 hours and cold for over 24 hours. Each bottle also draws attention to an endangered species – choose between four beautiful designs: Blue Macaw, Indian Elephant, Kakapo Parrot and Red Wolf. ($14.99 from Amazon)

A camping chair
A lightweight folding chair is handy not just for camping but for family outings and backyard campfires. These Kids Folding Camp Chairs from Wilcor come in three fun designs: moose, dog and horse and include a cup holder and carrying case. Fits children from the toddler years up to early elementary school age. (From $21.99 on Amazon)
A pocket knife

With a little bit support from an adult, even young children can learn how to use a knife safely to whittle. My kids bring along their Victorinox Swiss Army Huntsman Pocket Knives for many of our outdoor adventures, small and large. This multitool has 15 different handy features, including tweezers, scissors and a wood saw. ($34.99 on Amazon)
A sleeping bag
With this Coleman Kids 30 Degree Sleeping Bag your kids will stay warm and comfy even in cool weather. The mummy-style design features an adjustable hood to help regulate warmth and ventilation. This sleeping bag fits children who are 5 feet and under and is recommended from 6 years and up.

($36.87 on Amazon)
SOMETHING TO WEAR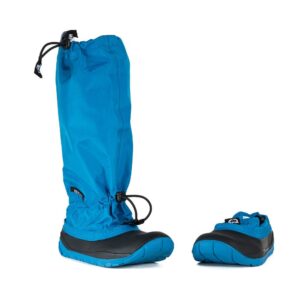 All-weather boots
MYMAYU has been our go-to brand for all-weather boots for years and the brand new line of Wanderer Boots does not disappoint. With a slightly wider and sturdier sole than previous designs, the Wanderer is comfy and perfect for unstructured (and wet!) outdoor play. But its biggest selling point may be the low weight, which makes it perfect for traveling. ($54.95 from MYMAYU)

Shell jacket
A good shell jacket is a must to stay comfortable while playing and adventuring in a rainy climate and I'm loving this new style from Polarn O. Pyret. Made from 100% polyester, it is both wind- and water proof, and features reflectors on the sleeves for increased safety in the dark. ($112 on Amazon)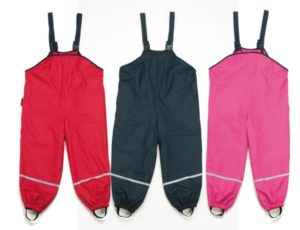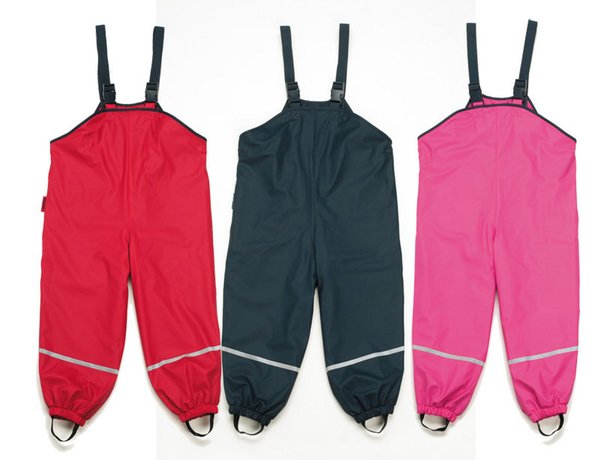 Mud pants
These European-style mud pants from Sofee & Lenee are fantastic for outdoor play, especially the wet and muddy kind! This style is fleece-lined for extra comfort in colder weather and can even be worn in snow. Elastic shoulder straps help hold the pants in place and straps under the foot keep snow and water from coming in. ($40 from Sofee & Lenee)
Mittens

Designed specifically with the toddler and preschool crowd in mind, Veyo Kids' thumbless mittens are as fun and whimsical as mittens come. The durable materials, the thumb pocket and the large gauntlet, designed to go over puffy jackets, make them plenty functional too. Choose between seven different styles.
($29.95 on Amazon)
SOMETHING TO READ
Non-fiction book
In Koala Hospital (Wildlife Rescue) by award-winning photographer Suzi Eszterhas readers get to know Buster, an injured koala that is nursed back to health at a rescue center in Australia. The story also focuses on the people who care for him, and it's equal parts informative and endearing. The adorable photos of Buster are bound to to make this book a hit with budding nature lovers. ($16.63 on Amazon)

Picture book
Season of Joy: Everyday is for Outdoor Play by Claudia Lenart is a classic tale of the changing of the seasons and the carefree pleasure of playing outside all year round. What makes it special is the illustrations – photos of Lenart's meticulous and adorable needle-felted wool art. This Waldorf-inspired book is exactly what the title suggests; an inspiration to nature play, and is a great fit for children aged 2-4. ($15.89 for paperback on Amazon)
Magazine subscription


Zoobooks is a 24-page magazine that highlights animal species that are often found at zoos. Each issue contains photos, articles and sidebars about the animal, and all information is broken down at a child's level. The magazine also raises awareness of challenges that some of the species face, for example extinction, and encourage the reader to take action. Zoobooks comes out nine times per year and is perfect for nature lovers between the ages of 6 and 12! ($24.95/year on Amazon)
Science book
The Weird But True books from National Geographic have been a popular staple in our home for a long time, and no wonder. This collector's box with the first three books in the series contains 900 wonky, crazy facts about animals, humans, nature and science. Another thing to love about them is that they appeal to children of all ages. ($41.38 on Amazon)

Now to the giveaways! To enter, you need to subscribe to my email updates. If you're already a subscriber, you're good to go! Make sure to read the terms and conditions of each giveaway before entering. Good luck!
a Rafflecopter giveaway

a Rafflecopter giveaway

a Rafflecopter giveaway

a Rafflecopter giveaway

a Rafflecopter giveaway

MORE OUTDOOR FAMILY HOLIDAY GIFT GUIDES: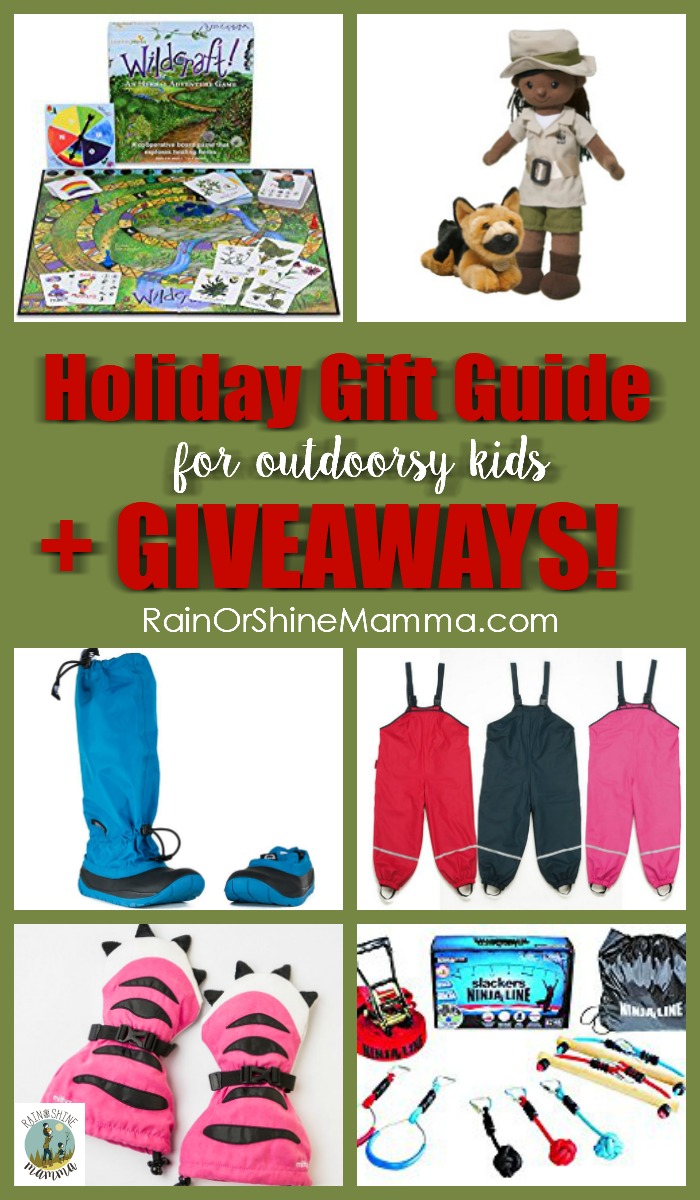 Save
Save
Save
Save
Save
Save
Save
Save
Save
Save
Save
Save
Save
Save
Save
Save
Save
Save
Save
Save
Save
Save
Save
Save
Save
Save
Save
Save
Save
Save
Save
Save
Save
Save