With 2015 officially in the books I'd like to take the opportunity to thank all of you who have read, commented and shared my posts in the past year. YOU are the reason why I keep writing this blog, and it feels great that so many people share the same mission to get kids back outside!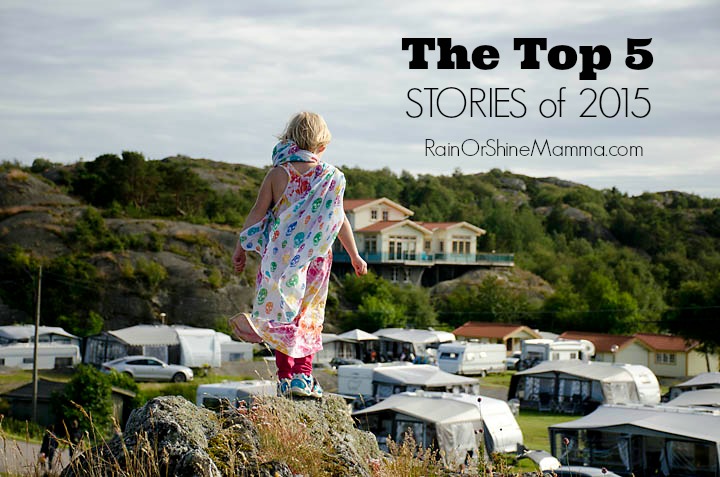 So which stories made the biggest splash in 2015? Below I'm sharing the five most read posts from last year. The top story stands out, as it went viral and sent 30,000 people to my blog in just 24 hours, before I took it down. I was blown away by the response, and it was truly an eye-opening experience to become the center of controversy on a topic that I'm passionate about. After keeping the post offline for over six months, I've decided to let it go live again. If you missed it at the time, you'll find it at the end of this post.
Without further ado, here are the top five posts of 2015:
By using natural, existing, recycled and repurposed materials you can easily create a child-friendly backyard on a budget. Use these seven ideas to create a backyard the kids will love!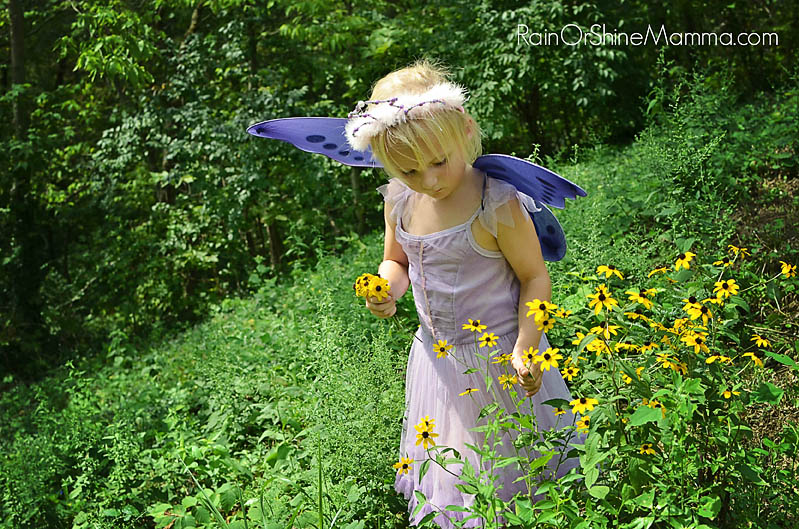 Things you didn't know about me, but probably can relate to. I'm keeping it real and revealing it all in this honest account of my life as an outdoor enthusiast.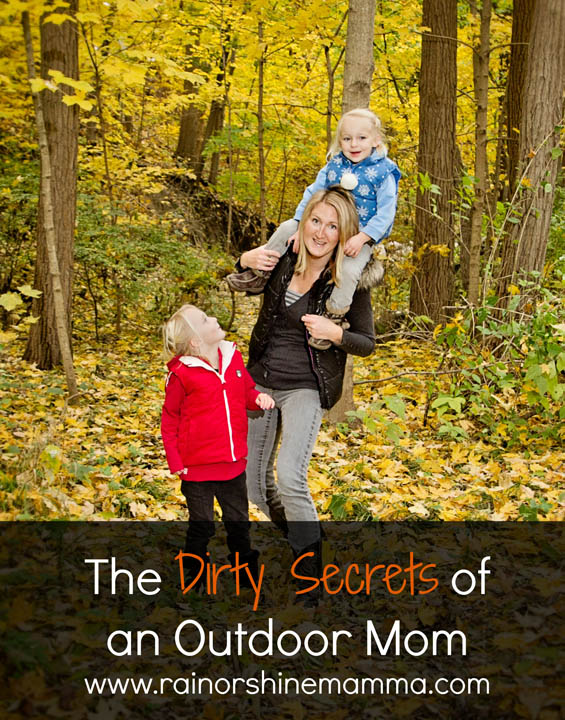 The term rainy day activities does NOT have to equal indoor activities. This post is packed with useful tips and some fun ideas for rainy day activities outdoors.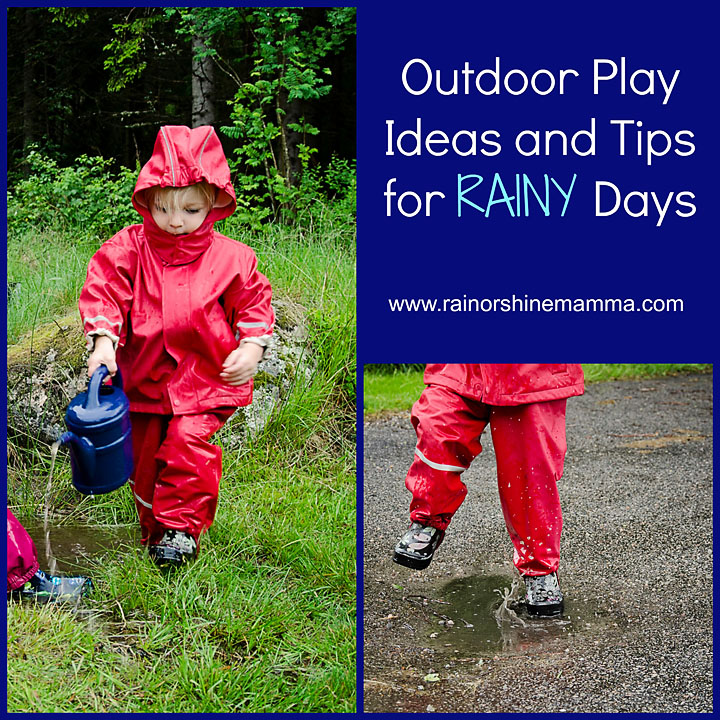 The many benefits of playing outside don't stop just because the weather takes a turn for the worse. These are my top five reasons for making sure my kids get outside every day, regardless of the weather.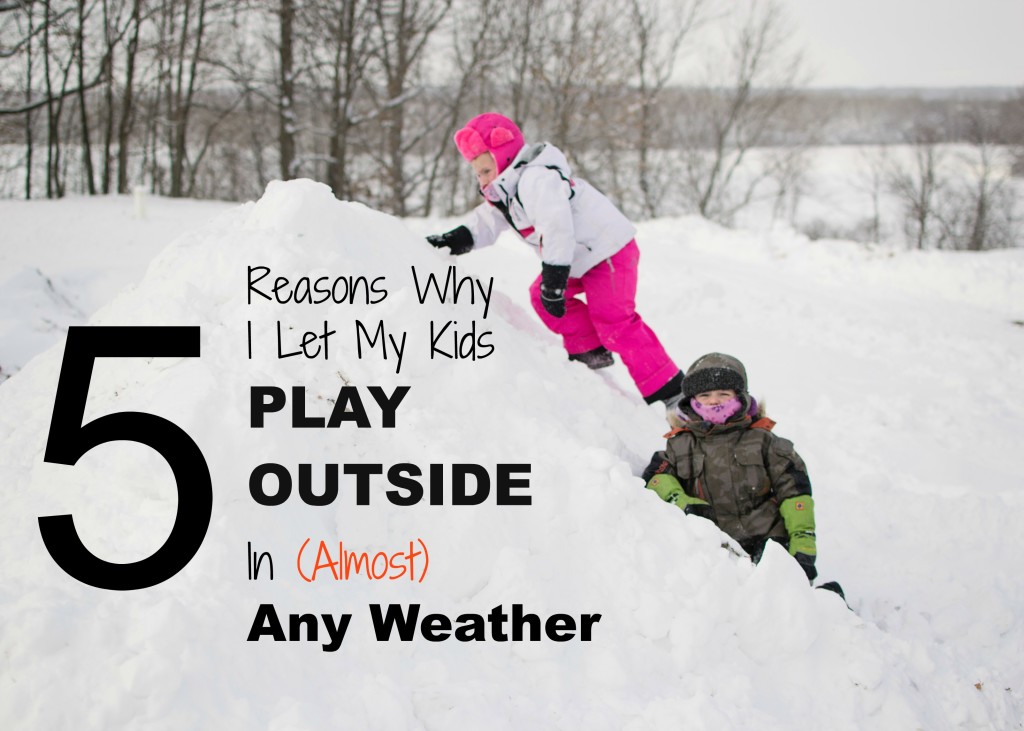 What happens when children's need for nature collides with the need to protect it? I got in trouble with the Indiana Department of Natural Resources for "unauthorized swimming" and started an online firestorm when I blogged about it.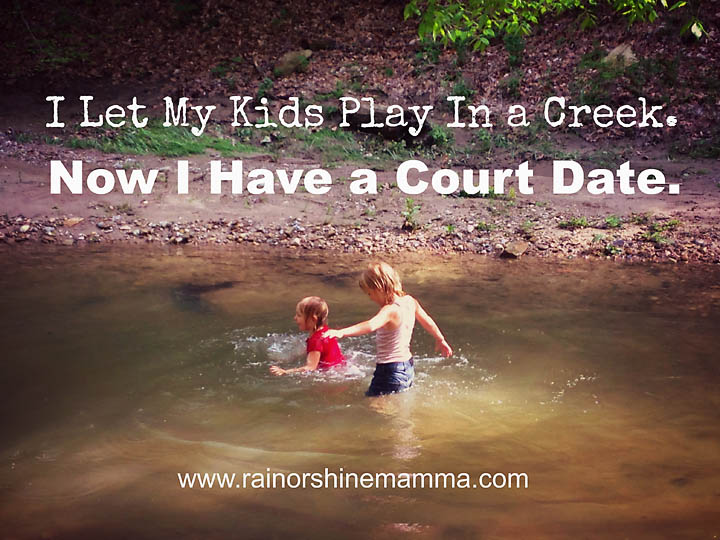 With that, I wish you all a Happy New Year! I hope you will make 2016 full of outdoor play and adventure – small and large.