Can I share a secret? My passion may be connecting children with nature, but due to my job as a writer I actually spend most of my day glued in front of a screen, sedentary seated in my climate-controlled office. This is the reality for many of us. We're mostly indoors, juiced up on electronics and far removed from our original home, the natural world that sustains us. About 80 percent of the population in the developed world lives in cities, which in itself makes our human experience much different than that of our distant ancestors.
Fortunately, there's an effective antidote to all the frenzied busyness, techno stress and physical inactivity caused by the urbanized, digital age, and it comes in the form of a tongue-twisting eleven-letter word from Scandinavia: friluftsliv (pronounced FREE-loofts-leave).
As I write in my book There's No Such Thing as Bad Weather, friluftsliv losely translates to "open-air life," but just like hygge (having a cozy time together) and lagom (not too much, not too little) it's a word that lacks an accurate equivalent in English. First coined by Norwegian playwright Henrik Ibsen in 1859, the concept became a popular in Scandinavia after World War II as a reaction against industrialization and an escape from urban life. The government too realized nature's healing potential and actively started promoting friluftsliv as a boon for public health. Today, it's deeply ingrained in the Scandinavian cultural fabric. But what is friluftsliv exactly?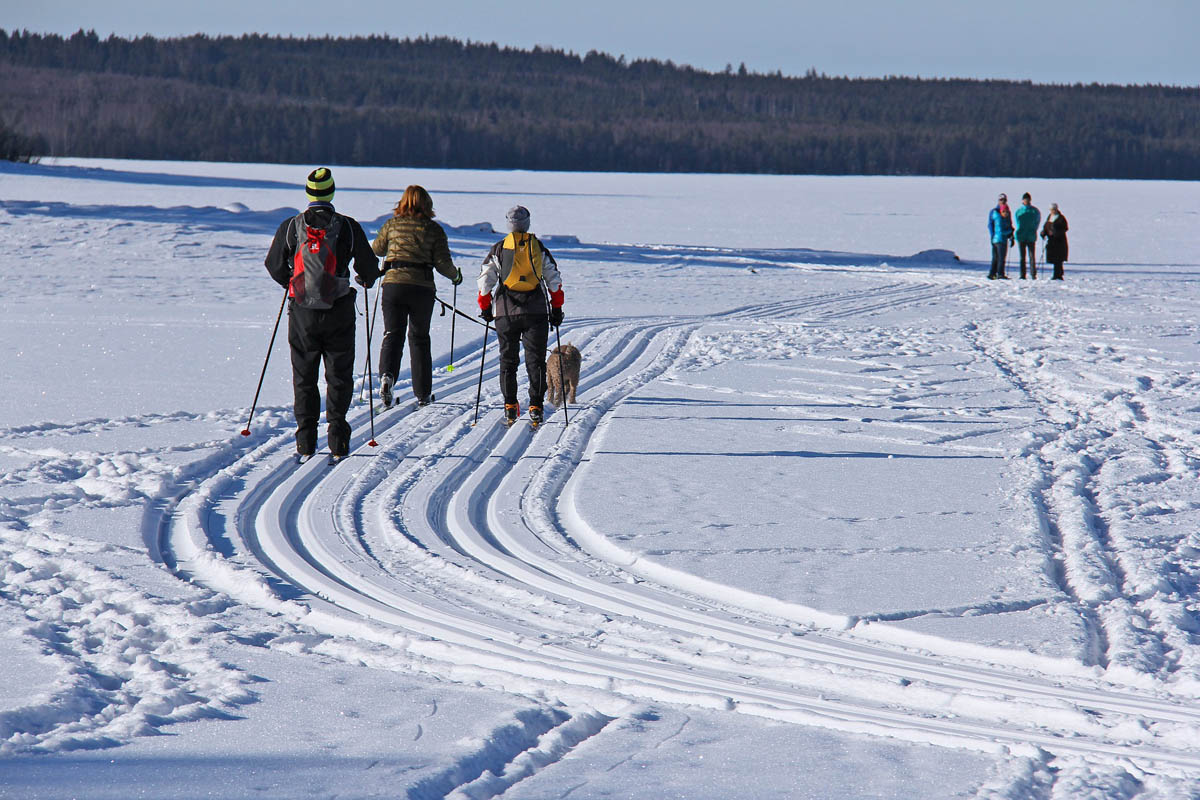 The Swedish government typically defines friluftsliv as spending time outdoors to get a change of scenery and experience nature, with no pressure to achieve or compete. Hans Gelter, an associate professor at Luleå University of Technology, says that friluftsliv is not an activity or program with a narrow goal, but "a philosophical lifestyle based on experiences of the freedom in nature and the spiritual connectedness with the landscape."
In reality, friluftsliv means different things to different people, but in its original and most pure form, it can be described as the notion that returning to nature is akin to coming home.
What genuine friluftsliv is NOT:
Teaching about nature using a specific curriculum
Participating in a wilderness therapy program or getting a "nature prescription" from a doctor
Using nature as a playground for outdoor recreation, for example by participating in competitive or adventure sports
Changing, destroying or taking control of nature
Using motorized vehicles in nature
What genuine friluftsliv IS:
Learning the ways of other living organisms, and understanding your own place in the natural world with nature as the teacher
Developing a love and respect for nature through direct experience
Using all senses to create a deep sensation of connectedness with nature
Rediscovering our natural, biological rhythms through nature immersion

Growing self-esteem as well as physical, social and survival skills in the natural world throughout life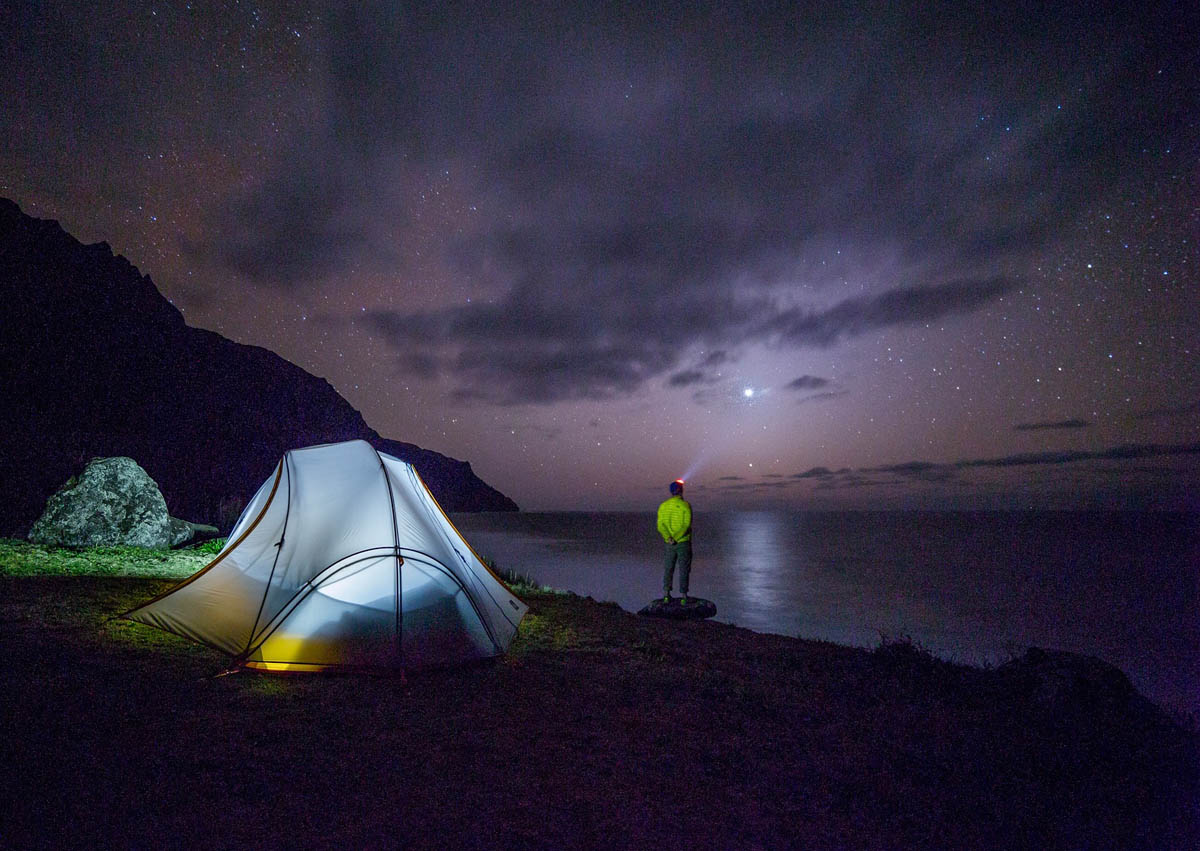 So why is friluftsliv so effective against stress and other modern ails? According to Gelter, when we venture into wild places, our brains receive the stimuli they were originally developed for and we regain our natural rhythms and energies. This in turn explains why we feel harmonious and happy in nature.
"When looking into a fireplace we feel the flames alive and attracting our attention. No artificial light, like the cold mechanical lifeless light of a flashlight, will ever attract us in the same way," he explains.
This year, I'm going to dive deep into the philosophy of friluftsliv both in my personal life and here on the blog. Why? Because having my body and mind deeply rooted in this practice is literally what saves my sanity on a daily basis. It also guides me on my parenting journey, since I believe that giving my children the gift of friluftsliv is one of my most important responsibilities. We may not be able to completely escape the pressure of modern life, but friluftsliv gives both adults and kids a way to recuperate from it and connect with something much greater than themselves.
I hope you will join me on this journey!